Criminal Law
Have you come into conflict with the law? Do you face an accusation of a crime? If so, our law office Dostál & partners provides comprehensive legal assistance in criminal proceedings, namely to both legal entities and natural persons. We have experienced defence lawyers who will use all available means to help you in this difficult situation and thus to secure efficient defence of your rights. At the same time we provide legal services in the area of aggrieved persons in criminal proceedings.
Do not hesitate to call us and arrange an informative, personal appointment.
Criminal law is a sector of the public law that determines what socially harmful acts are misdemeanours and felonies, what sanctions are to be imposed for their commission and in what way the state ascertains the commission of crimes through investigative, prosecuting and adjudicating bodies and in what way the state punishes offenders. If you are in danger of being punished for illegal act or if you just need advice in your matter, please contact our professionals, who will choose the best way of defence.
Services
criminal proceedings - representation in criminal proceedings based on a power of attorney

criminal complaint – qualified drafting of a criminal complaint

claiming damages in criminal proceedings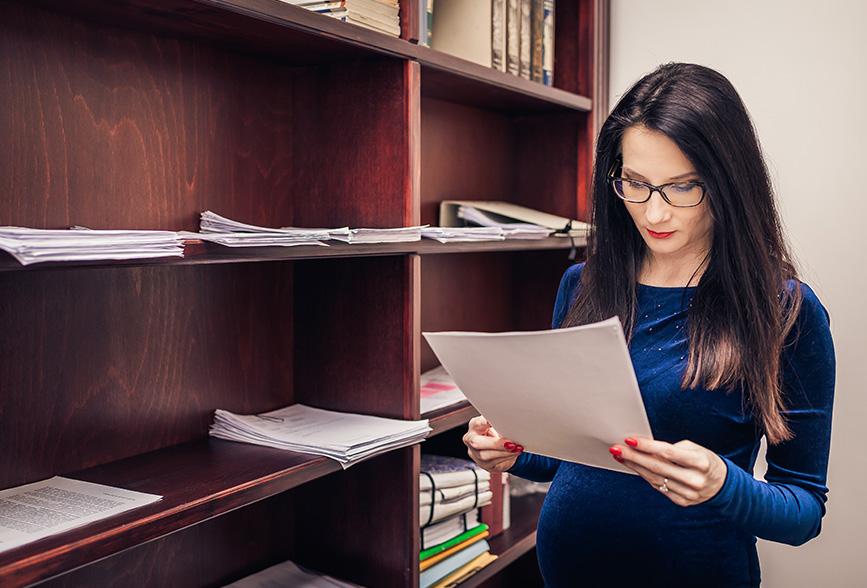 Price
The price for provision of legal services is governed by Regulation of the Ministry of Justice No. 177/1996 Sb., on remuneration of attorneys-at-law and compensations of attorneys-at-law for provision of legal services (Attorneys-at-law Tariff). The payments are made in the form of advance payments. You have your costs always under control.
Procedure
We defend our clients in pre-trial proceedings as well as in proceedings before courts. We process filings for regular and extraordinary remedial measures (appeal, revision, complaint, application for approval of a new-trial, constitutional complaint). We represent our clients in proceedings regarding administrative delicts and aggrieved clients in adhesion proceeding (about damages).
Some of our cases are well known in the media. Our task is not to promote ourselves in the media, but to do an excellent job, as proven by our results, which are backed by our highly specialised team.
Successful cases
We have more than 862 successful cases in the area of civil law.