0
Successful Cases
In the area of legal representation, consultancy and preparation of contracts we have solved 2500+ successful cases to the satisfaction of our clients.
0
Years In Our Profession
We have been active in our profession already since 2004 and thanks to it we have gained a lot of experience.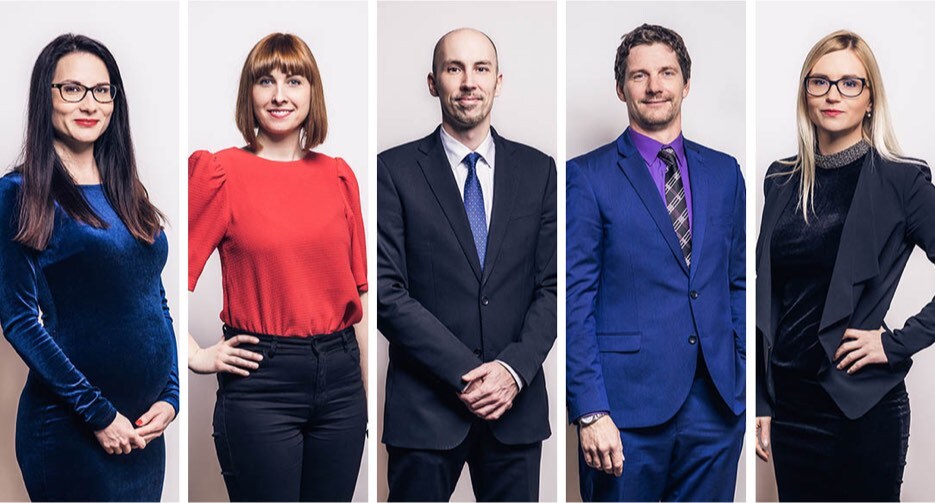 Dostál & partners
Renowned law firm in Chomutov with a team of experts with general practice and specialists in various legal fields. We are not afraid of any case, we perceive that every problem has its solution.
About our office
Contact Us
+420 474 651 665
office@dpak.cz

Náměstí 1.máje 101/2,
430 01 Chomutov