Family Law
Family law is a natural part of our everyday life. However, what sets it apart from other branches of law, are issues that are quite specific and often also very sensitive, whereby every family dispute entails a considerable psychological burden in addition to legal matters. And therefore it is necessary that these cases are processed by a lawyer, who is not only a professional in his field but also who has a sufficient degree of empathy to find the most appropriate solution in the relevant situation. We believe we are able to provide such service and if the wishes of the client and the situation make it possible, we strive for restoration of relationships between the parties, which is very important for example in solving of disputes regarding child custody.
Services
drafting of applications for divorce

drawing up of agreements to settle mutual property situation of rights and duties resulting from common living and spouses' duties to maintain for the period of time after divorce

representation in divorce proceedings

drafting of applications in cases of judicial custody for minors

drawing up of agreements to regulate contact with and situation of minors

representation in guardianship cases in proceedings before courts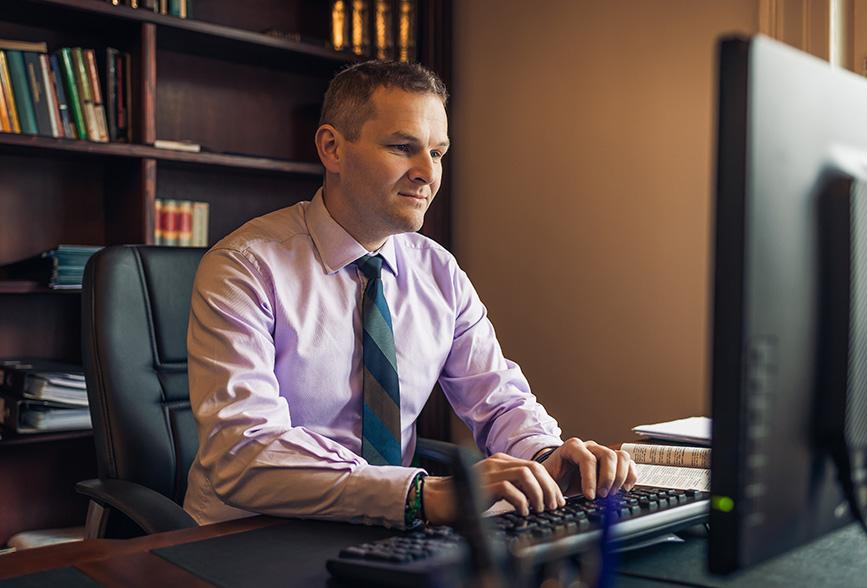 Price
The price for provision of legal services is governed by Regulation of the Ministry of Justice No. 177/1996 Sb., on remuneration of attorneys-at-law and compensations of attorneys-at-law for provision of legal services (Attorneys-at-law Tariff). The payments are made in the form of advance payments. You have your costs always under control.
Procedure
Do not hesitate to call us and arrange an informative, personal appointment free of charge. Nothing can be easier. We will analyze your case and recommend you further steps.
Successful cases
We have more than 896 successful cases.