Defence
The principle of securing the right to defence is in the Criminal Procedure Code, according to which in every stage of the proceeding the person, against whom the criminal proceeding is conducted, must be advised of their rights enabling them full assertion of the defence and of the fact that they may choose a defence lawyer.
Our law office is aware of the seriousness of the situation where even a single day of criminal prosecution constitutes a substantial interference with the personality of the person, who is thus systematically exposed to stressful situations and feelings of fear of the outcome of the criminal proceeding and therefore our law office always enforces the rights of its clients and uses all means entrusted to it by the law.
Services
drafting of complaints

drafting of appeals

drafting of revisions

drafting of applications for a new-trial

we secure complete defence from the pre-trial proceeding to the participation in the trial before court, public hearing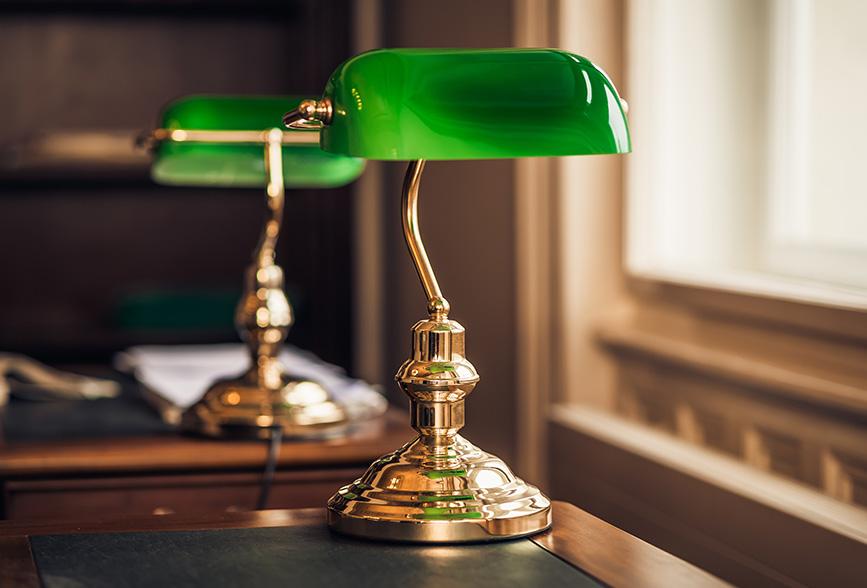 Price
The price for provision of legal services is governed by Regulation of the Ministry of Justice No. 177/1996 Sb., on remuneration of attorneys-at-law and compensations of attorneys-at-law for provision of legal services (Attorneys-at-law Tariff). The payments are made in the form of advance payments. You have your costs always under control.
Procedure
Do not hesitate to call us and arrange an informative, personal appointment. Nothing can be easier. We will analyze your case and recommend you further steps.