Maintenance for minor children
Contributions to maintenance for minor children are determined in the extent of justified needs of the minors and their property situation as well as with regard to the ability, possibility and property situation of the person under the duty, whereby the court considers also the fact whether the person under the duty gave up suitable employment or gainful activity or property advantage without an important reason (it means if the person under the duty refuses a better paid workplace, the wage, which this person would earn in the rejected position, will be used as a basis for calculation of the maintenance).
ou can see that the law itself does not determine exactly the amount of contributions to the maintenance, whereby the court must decide with respect to the circumstances of the relevant case and in consideration of the mentioned aspects. However in order to unify the decision-making practice of the courts, the Ministry of Justice issued a non-binding methodology, which the courts usually take into consideration when making a decision, whereby the determination of the maintenance is based in particular on the age of the child and on the total net income of the person under the duty. There is also an interesting supporting rule that if the person under the duty does not prove their income properly in the proceeding and if they do not make it possible for the court to ascertain relevant facts in this respect, then it applies that the average monthly income amounts to twenty-fivefold of the amount of living minimum of an individual.
In these types of proceedings our law office always tries to steer negotiations towards ensuring maximum protection of interests of a minor child, which we perceive as top priority.
Services
representation in courts, court proceedings

drafting of applications for increase, decrease of maintenance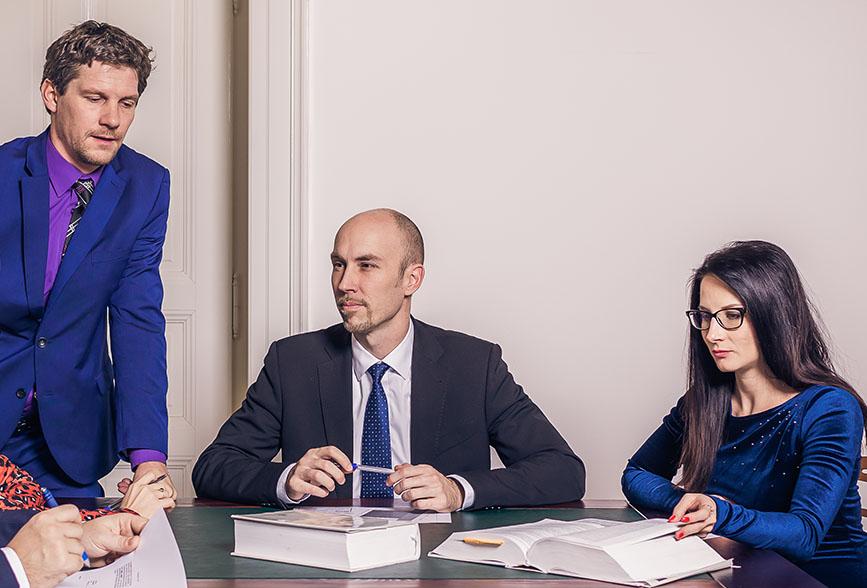 Price
The price for provision of legal services is governed by Regulation of the Ministry of Justice No. 177/1996 Sb., on remuneration of attorneys-at-law and compensations of attorneys-at-law for provision of legal services (Attorneys-at-law Tariff). The payments are made in the form of advance payments. You have your costs always under control.
Procedure
Do not hesitate to call us and arrange an informative, personal appointment. Nothing can be easier. We will analyze your case and recommend you further steps.